<!========= Cool Timeline PRO 3.2 =========>

Housed Farm
We are specialized professionals who design build and maintain a crypto-mining facility and are passionate about their jobs.
Imagine you have a 10 year contract with an electricity provider that can supply you as much energy you ask at the cheapest electricity price, almost selling it to you at the generation cost. The electricity provider is located at a secure place, with comercial and political stability.
Wouldn't you build the biggest and most efficient crypto-mining facility?
Crypto-batteries are packed crypto-mining farm specially designed for modularization. However, in this scenario we are dimensioning a big project in advance on which crypto-batteries are not the most space efficient solution.
We are designing the most efficient crypto-mining solution for a large scale project with the lowest energy price.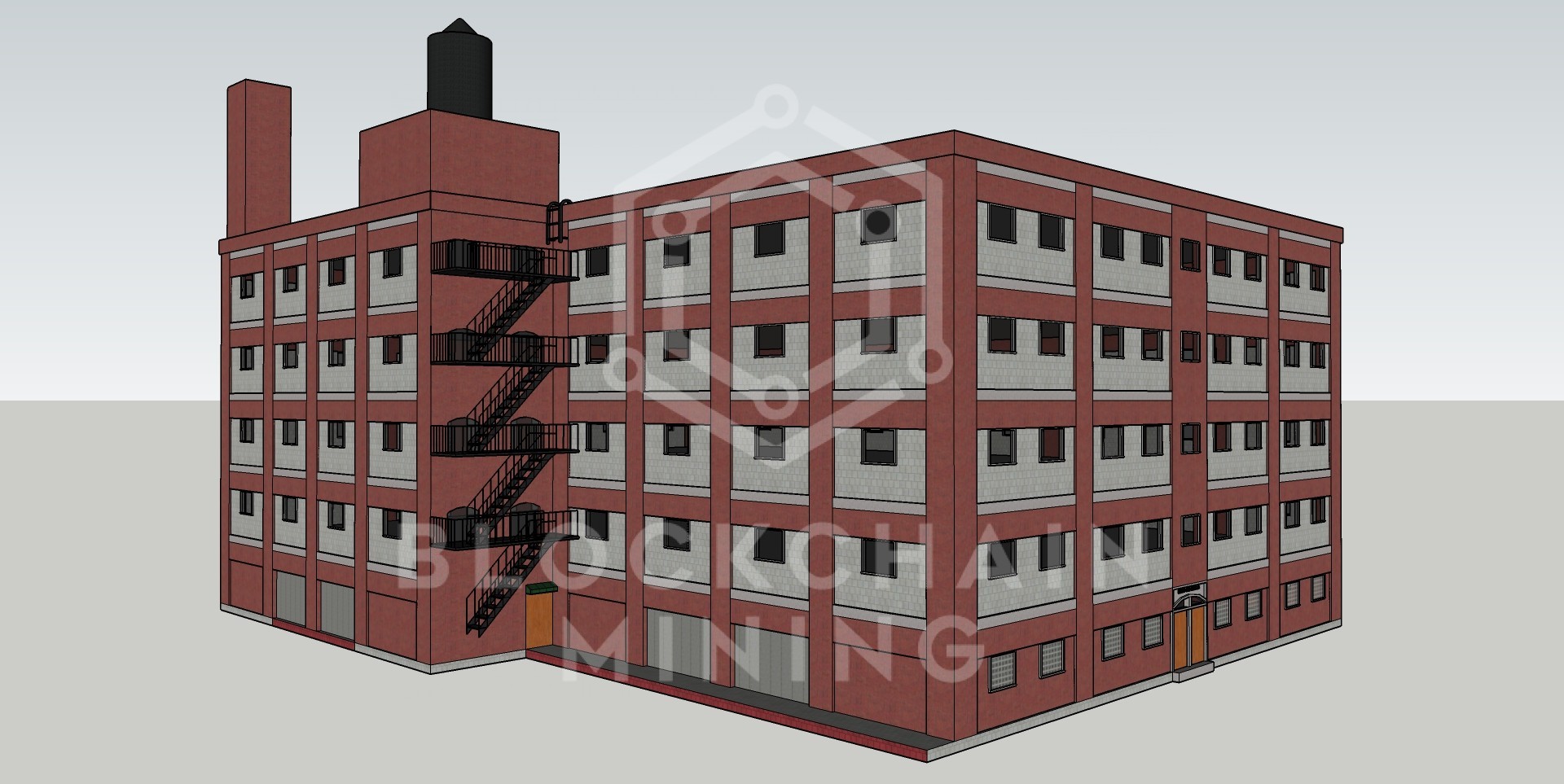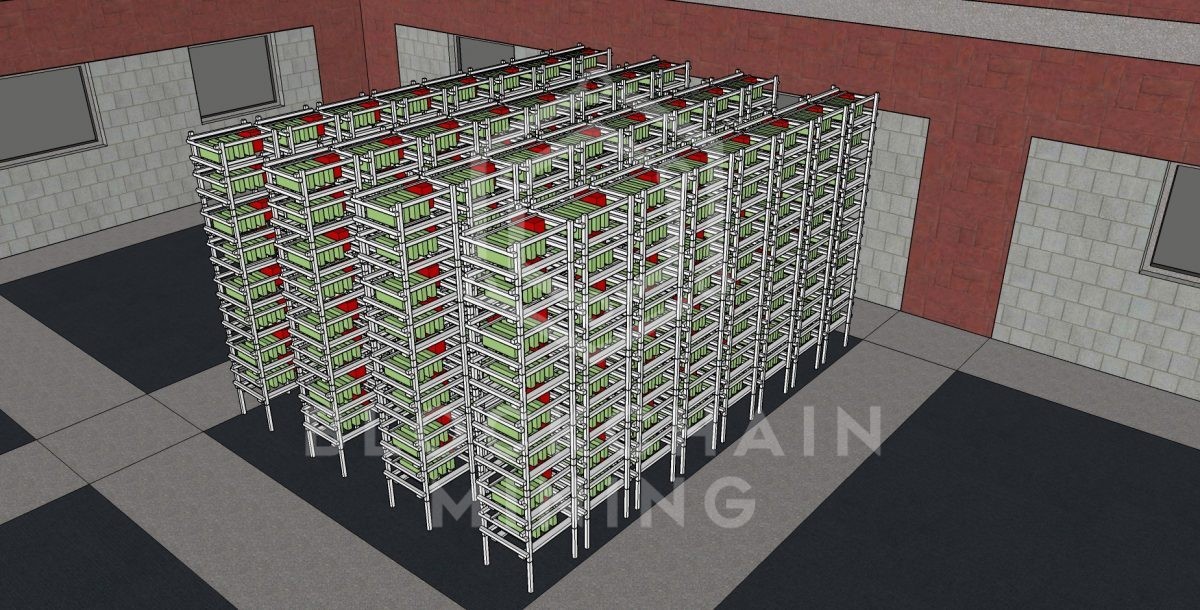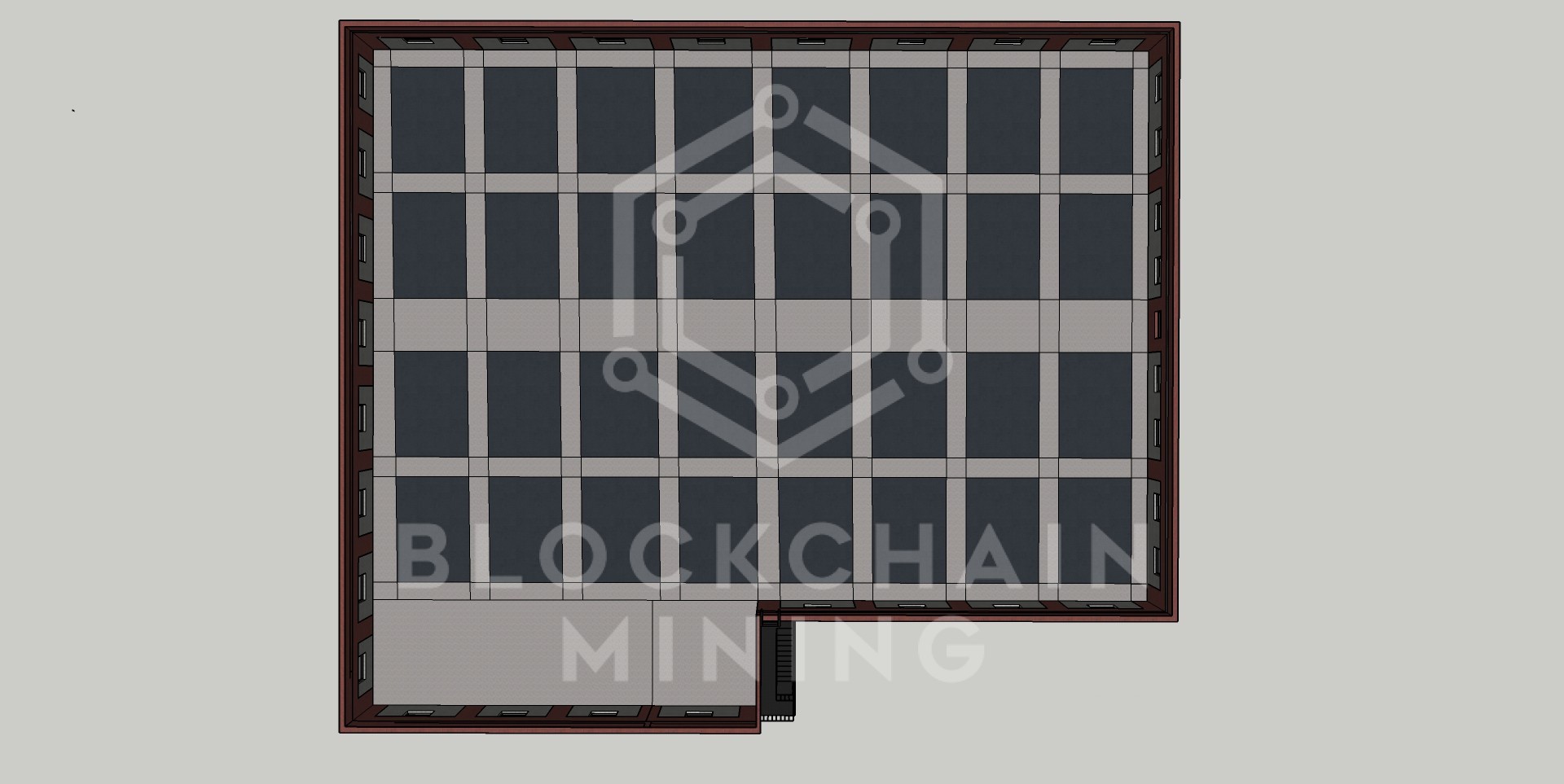 Learn more about our ongoing projects:
How can I participate?
Blockchain mining is constantly exchanging ideas with investors, business in the same area and providers.
We love meeting with people, be very happy to hear you.