<!========= Cool Timeline PRO 3.2 =========>

The early days
Back in 2011 Bitcoin and crypto-currencies information in general was not as widespread as it is now, community of developers and users were much more restricted. In that scenario we started researching and experimenting with crypto-mining.
It was an amazing experience, we learnt all the fundamentals, design and built the infrastructure which allowed us to rank top 5 worldwide in 2013.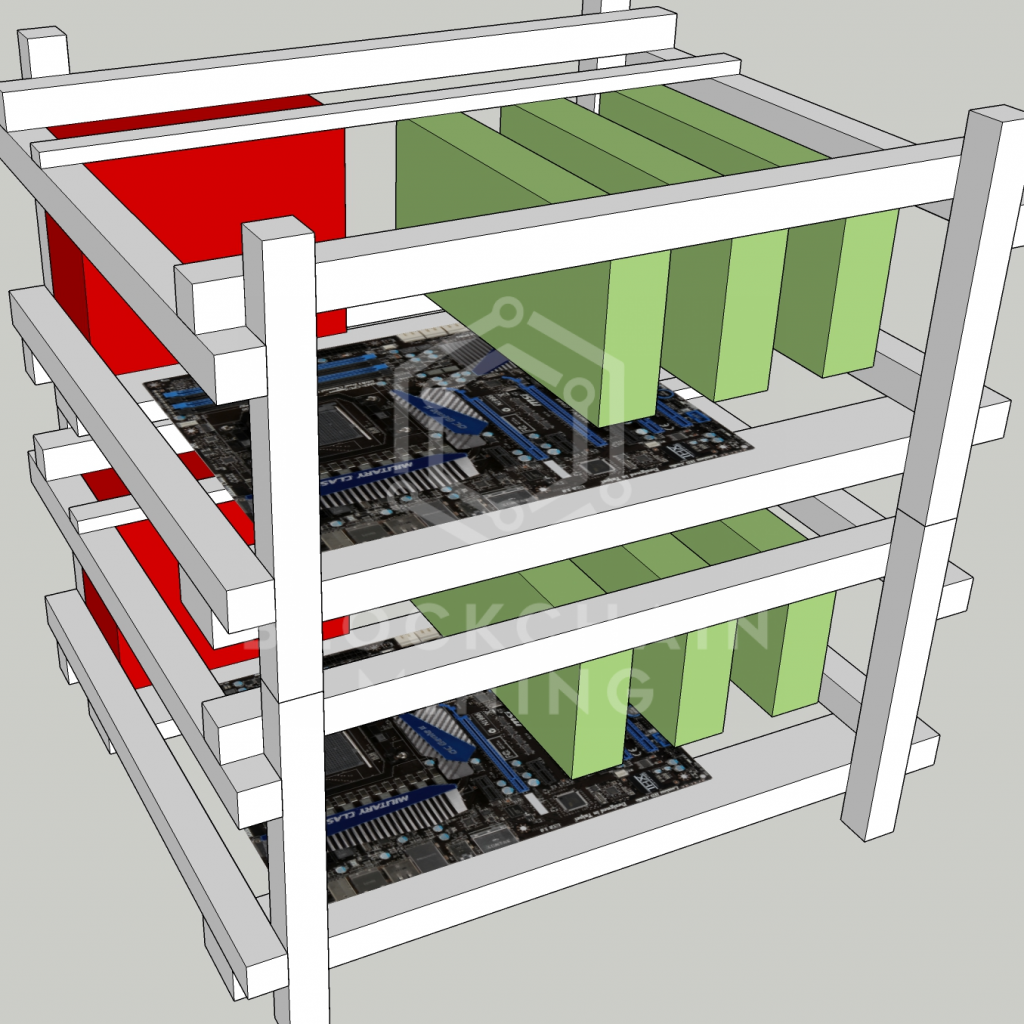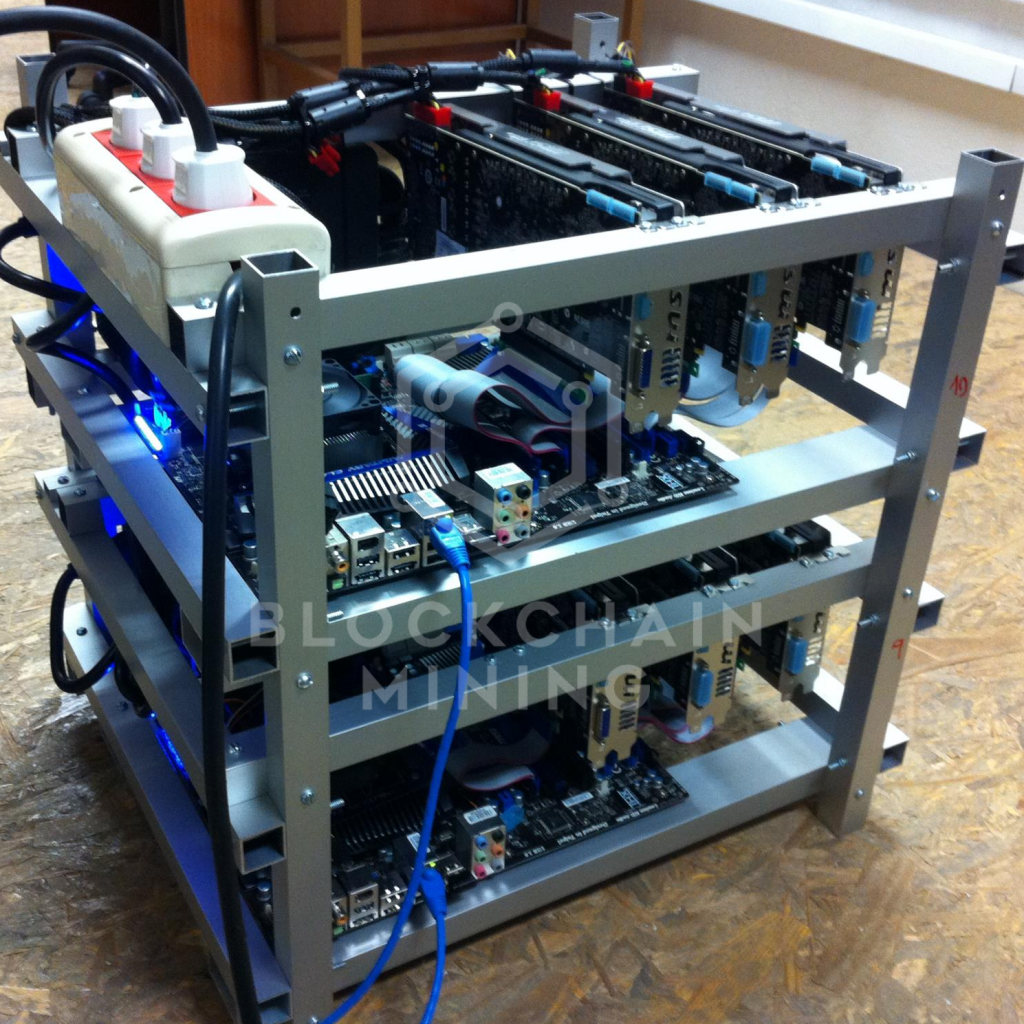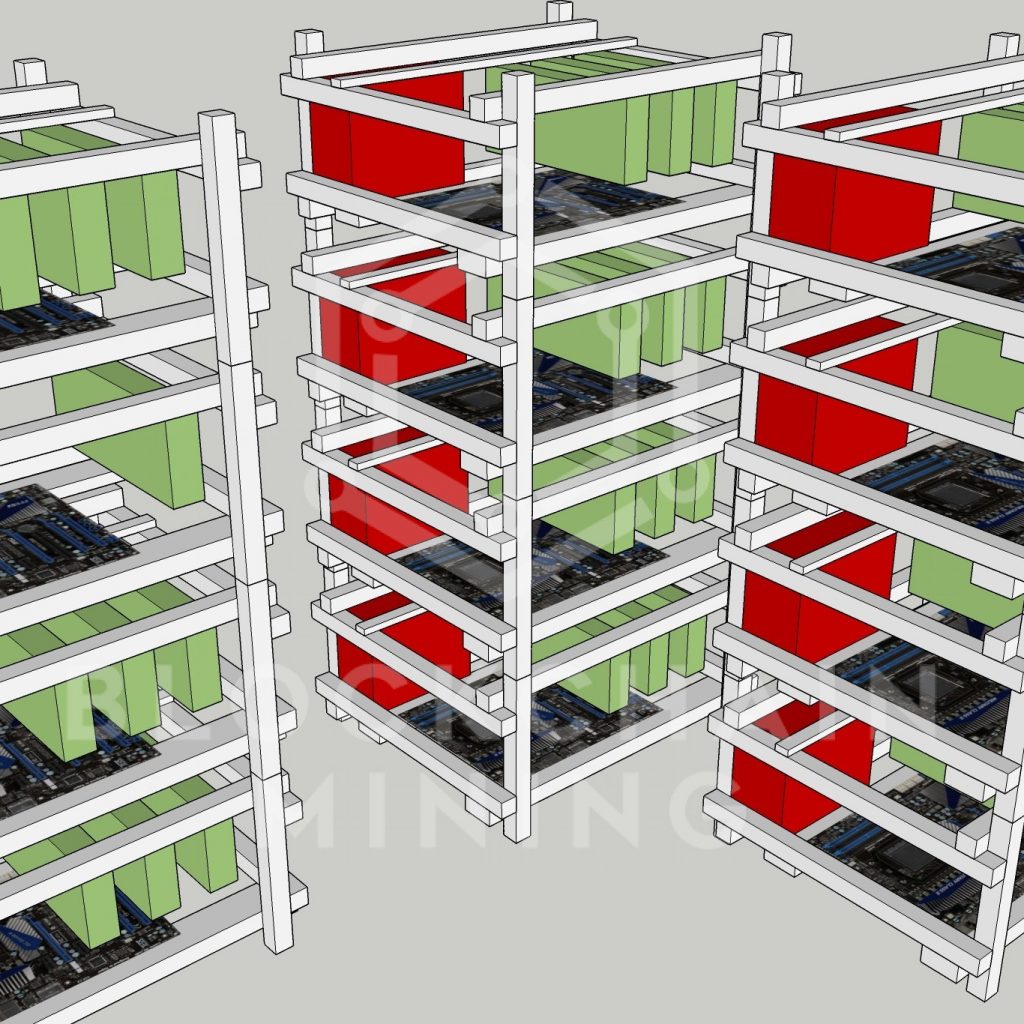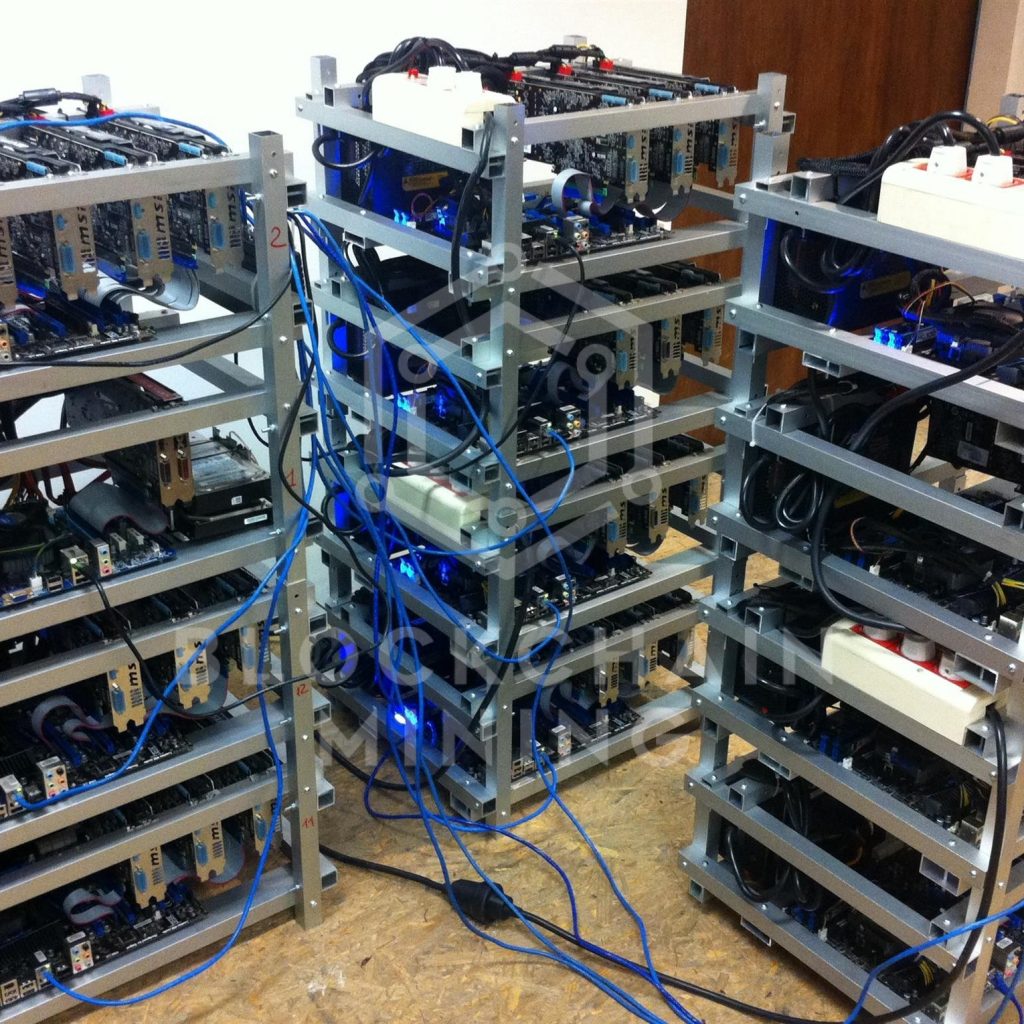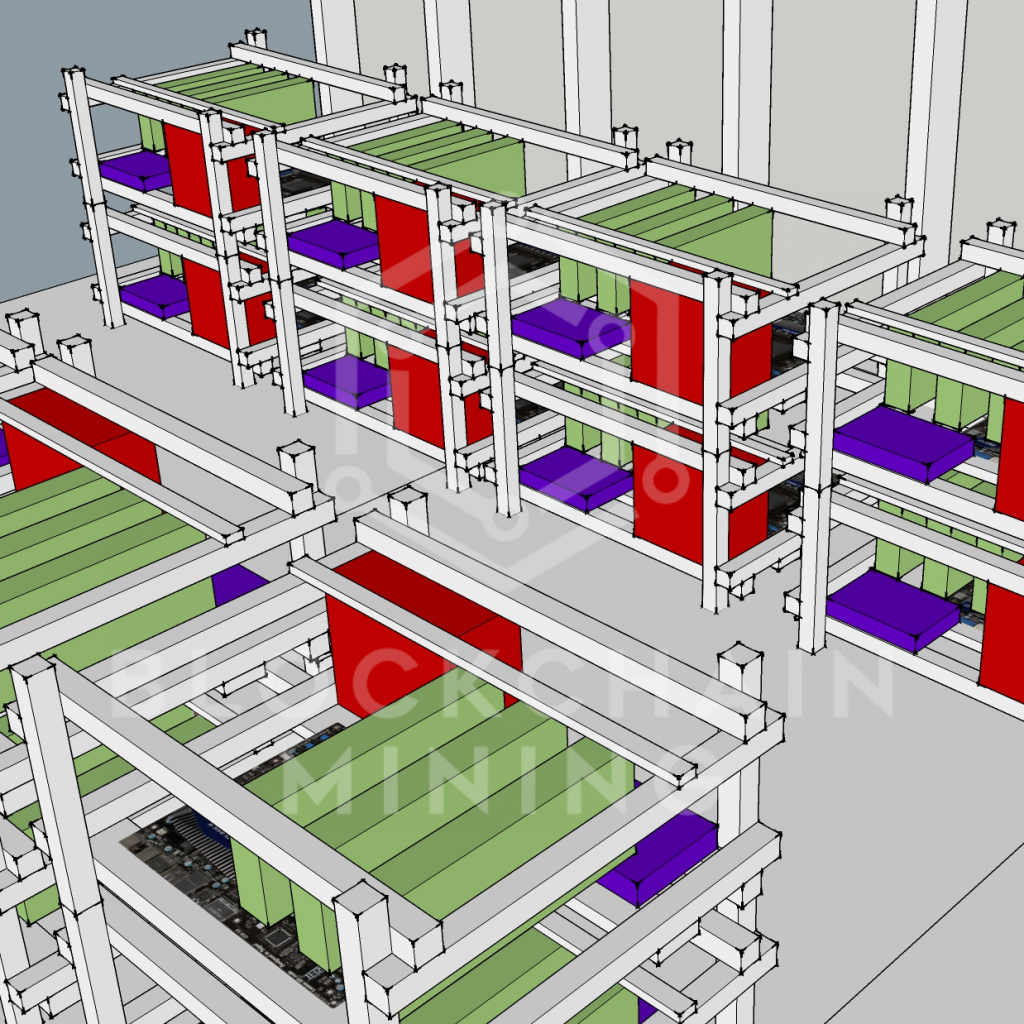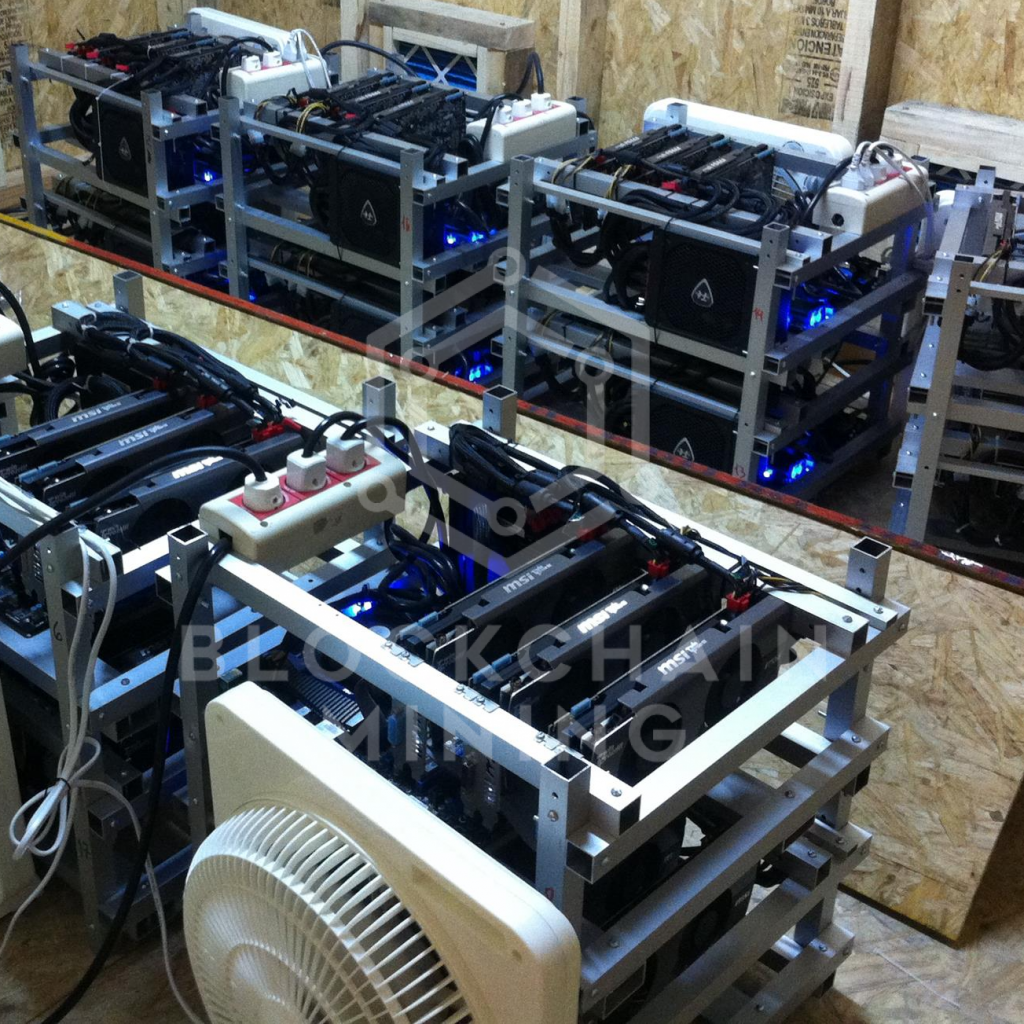 Crypto-mining farms have a short lifetime due to new hardware available in the market with better performance. This pioneer farm progressively become less competitive and combined with high energy costs it finally was dismantled in 2016.
We came back to our design lab to perfect our prototype and make it available to the market.
Crypto Batteries
This early experience drove us to develop an innovative idea: use energy surplus at the location it is produced to generate crypto currencies.
In 2016 we presented the concept of "Bitcoin Battery" in a TED talk in Uruguay (the link speech is in Spanish).
The original "Bitcoin Battery" concept evolved into "Crypto Batteries" (CB) which is a medium size farm packed into a sellable product.

Electricity companies over-dimension their renewable energy production capacity to satisfy consumers demand. CB let us transform electricity surplus into profit.
CB are placed right next to electricity sources which make them extremely efficient in terms of electricity costs. Heat is inevitably generated but can also be used for example to maintain greenhouses temperature on winter.
Currently we are working on 2 projects: a medium size CB farm and a large size housed farm.
Learn more about our ongoing projects:
How can I participate?
Blockchain mining is constantly exchanging ideas with investors, business in the same area and providers.
We love meeting with people, be very happy to hear you.