<!========= Cool Timeline PRO 3.2 =========>

Packed Farm
An efficient crypto-mining farm requires a clever technical design, selecting the right devices, have the farm professionally built and correctly maintained overtime.
We develop the idea of crypto-batteries: a plug & play crypto-mining module built on a maritime container.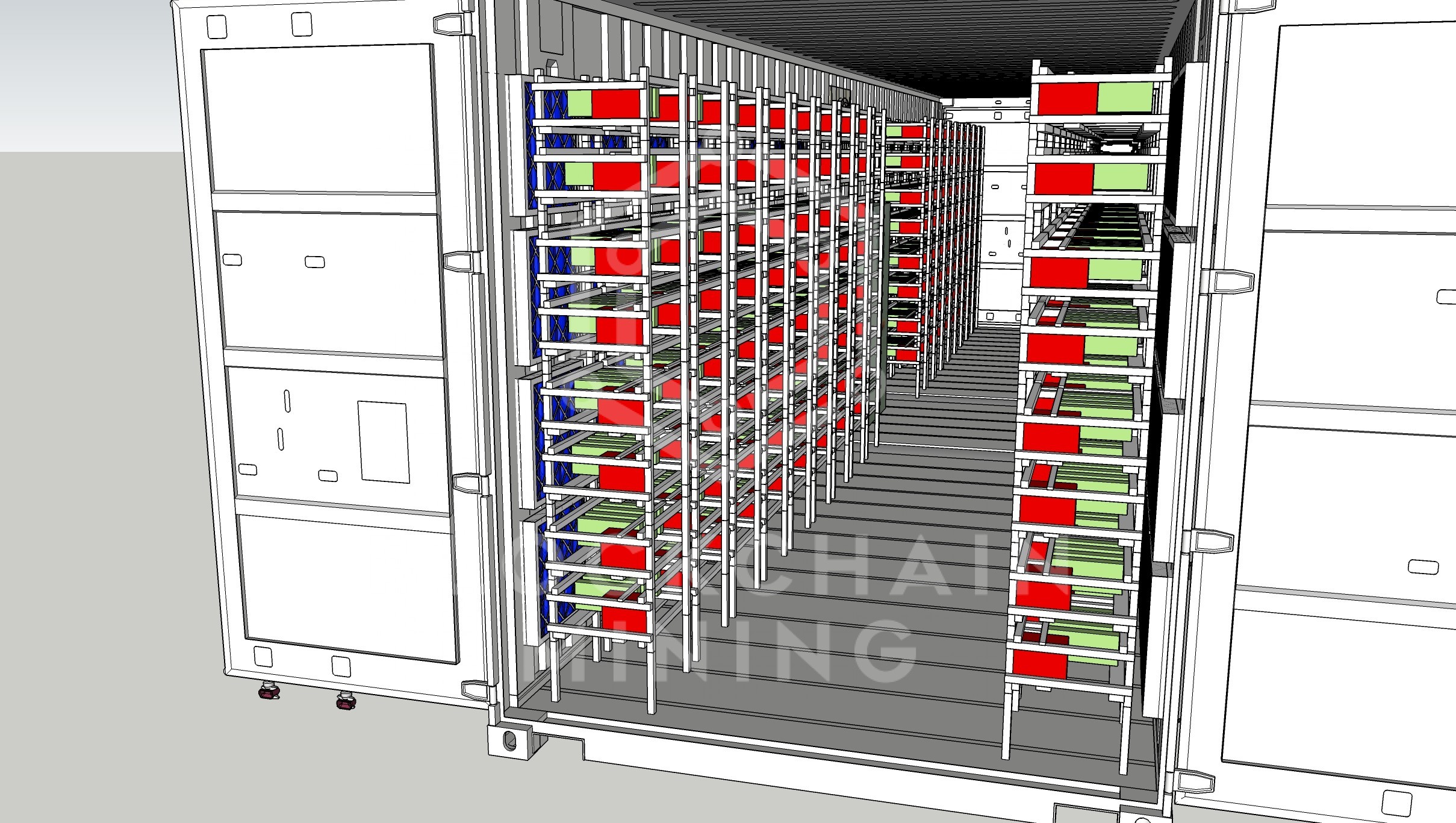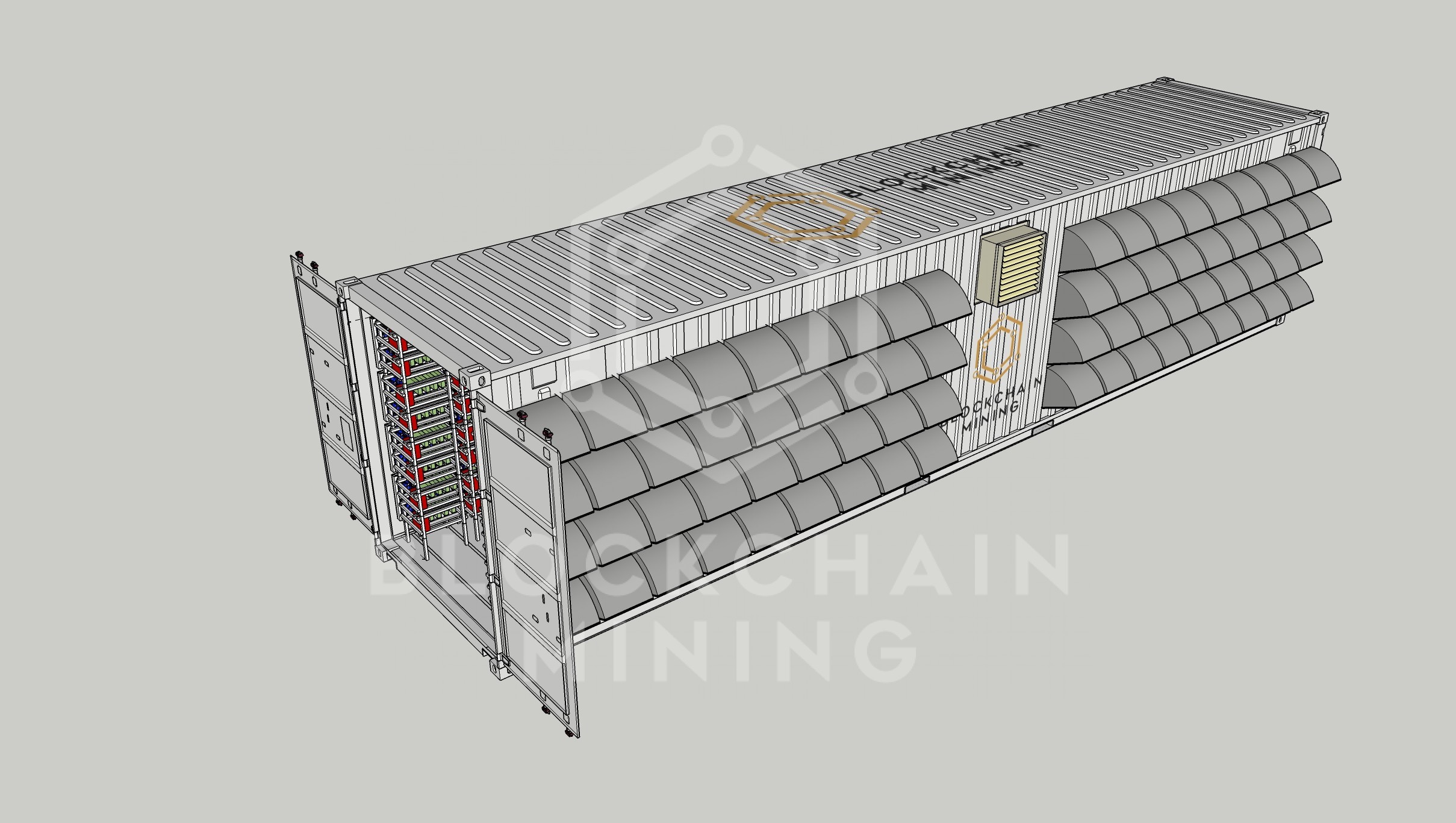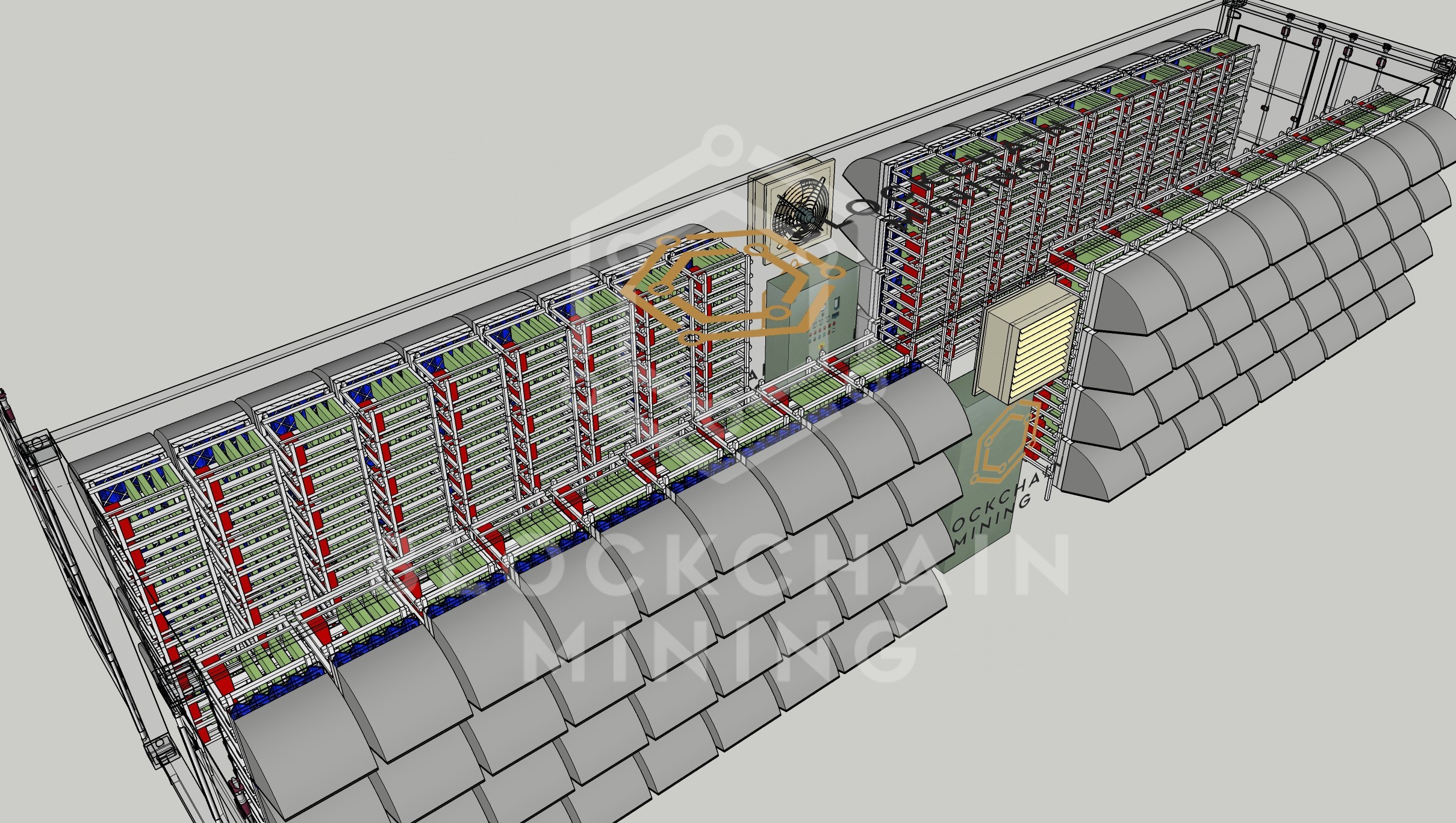 Size matter
Many people undermine crypto-mining projects fixed costs.
When you have a single miner at home, if it is suddenly stops mining for a couple of hours you can account it as a performance reduction. However,  when you consider a 1 hour downtime for 10.000 miners it can not be overseen.  The same happens with maintenance, home miners take working on it as a hobby, when you work on a large scale mining farm you need to consider a professional team looking after the farm 24/7.
There are 2 key components to crypto-mining project cost: electricity price and scale. We already have an agreement to consume 5MW at the most competitive electricity price available.
Our economic team has built a parametric which helps us to determine  projects profitability.
Project IRR by Crypto-Batteries count
Farm landscape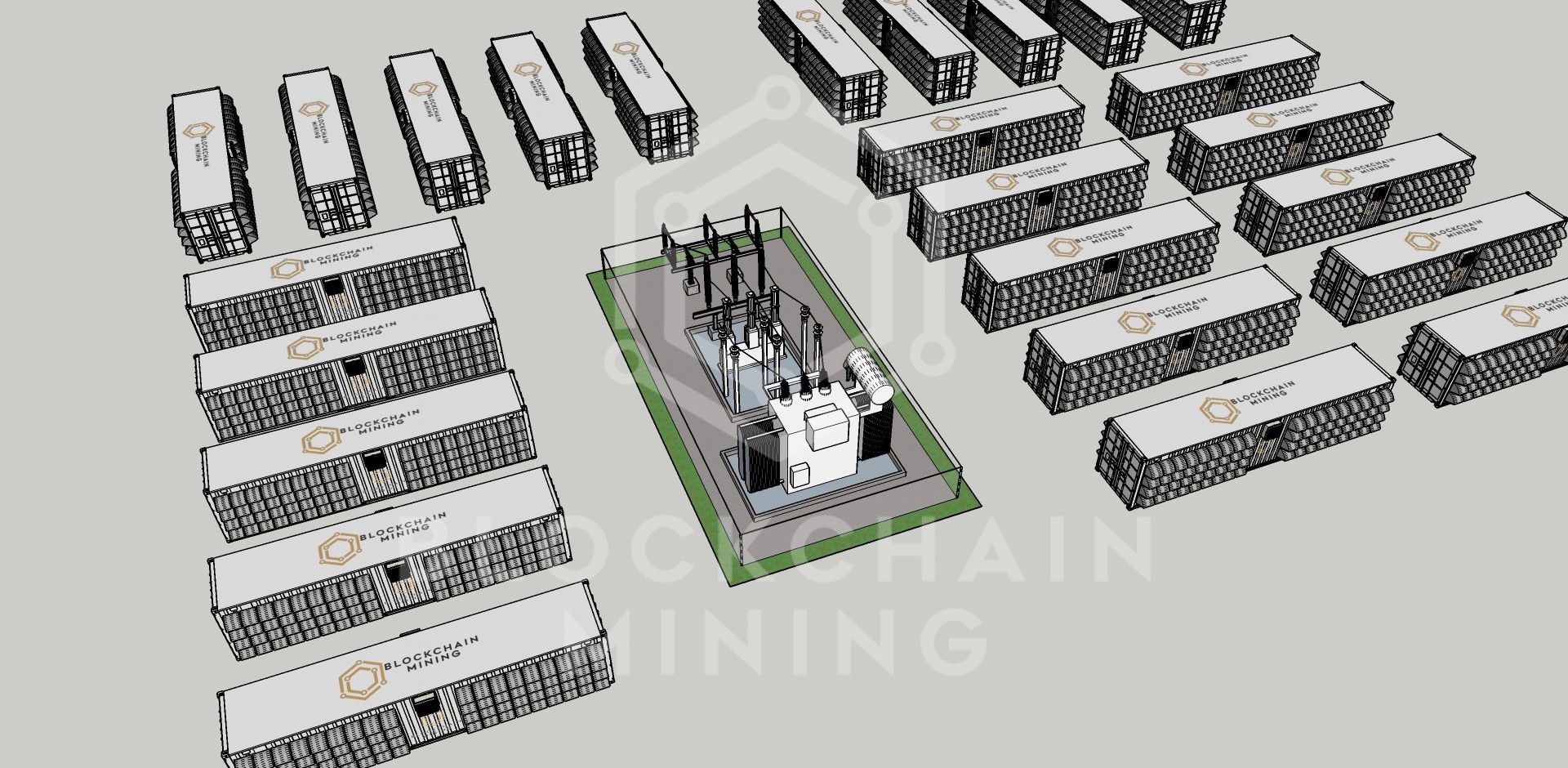 Above you can see how a packed farm outlines.
Learn more about our projects:
How can I participate?
Blockchain mining is constantly exchanging ideas with investors, business in the same area and providers.
We love meeting with people, be very happy to hear you.